Connected Experiences Through Cloud
Your partner for scalable software integrations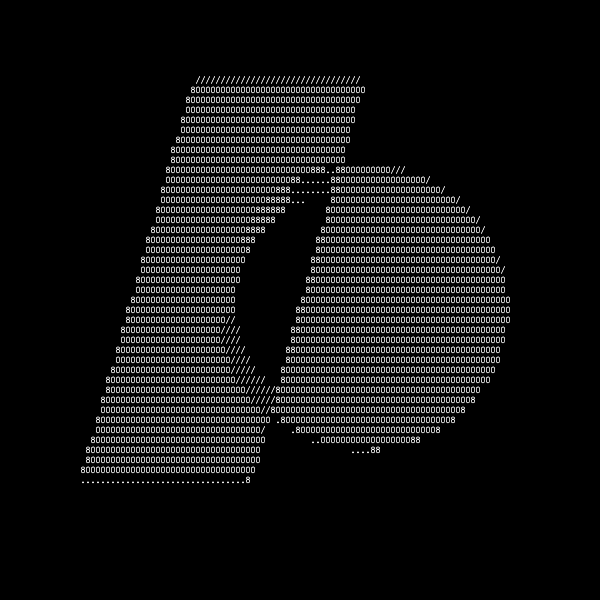 !--frsh-asciilogo:1-->
services
Strapi Open Source CMS
We specialise in Strapi CMS, a rising star in headless CMS solutions.
Due to Strapi's CMS open source nature we can offer endless customisation possibilities shaping a solution exactly to your needs.
Strapi does not stop at being a CMS, it is an open platform, allowing endless customisation. For this reason, Strapi is the core of most of our solutions, where it is works as a true accelerator. This means that it bootstraps each new project with pre-existing functionality and proven security & stability.
We'll cover everything from analysis and design to implementation and customisation, all professionally and automatically provisioned on AWS or Azure.
Cloud Solutions
Middleware Integrations
We connect software solutions. By providing a lightweight middleware integration layer on top of your existing technology stack, everything becomes possible, allowing for new business ideas and a faster time to market.
Tailor-made Cloud Solutions
The ideal solution for your plans has to be backed by solid services, data storage, etc. We tailor-build solid cloud backend solutions, always starting small, just what you need but ready for endless growth thanks to AWS or Azure's scalable nature.
cases
Happy Customers
Casa
Total care of a digital loyalty card for Apple and Google wallet, connected to Salesforce with our integration middleware.
visit website
Cyclis
Intelligent integration layer and synchronisation engine running on Microsoft Azure.
Cyclis website
jobs
Passionate about cloud? Get in touch!
Cloud / Node.js Developer
We're currently looking for Cloud / Node.js developers. In this role you'll be joining our existing backend & cloud team, working on exciting projects using cutting edge technologies and approaches such as AWS, Azure, Serverless, Node.js, Deno and Typescript.
check job
Intern Developer
We're all about shaping future developers into a right mindset, this is something we really push through our internship program.
check job